Take the next step in
Your Dream Home Journey
Get Started
See Current Rates

Flexible Lending Options & Faster Closing Times
Whether you're buying your first home or your fifteenth, refinancing your current mortgage, or opening a Home Equity Line, Moose Mau and his team can help. We understand how important it is to match our clients with the right home loans; and that's why we have made it a top priority to listen to our clients' needs and give each and every person the personalized attention they deserve when looking for a home loan.
Here at Moose Mau, we proudly offer great rates on a wide variety of loans, including:
The best lending experience ever!
"I had a large national lender, a military lender, an internet lender and Moose all working to secure financing for our retirement home in San Diego… the other three lenders could not close the loan. Only Moose, with his team working tirelessly, got this loan closed on time and at the lowest interest rate.
By far the most professional, hardworking, and likeable mortgage lender I've ever worked with. A true mortgage lending Rock Star that I would highly recommend to anyone looking to get a great loan!"
—COL L. from San Diego, CA
FANTASTIC experience working with Moose!
"Moose is quick to respond, easy to communicate with and an overall trustworthy lender. He worked with me, even though my situation was complicated. He found the best loan option and explained everything so that I could understand what was happening.
I high recommend working with him on your mortgage!
"
—Steph Douglass from Highland, CA
Fastest – Best in the Business
Completed loan in 14 days, when another lender couldn't make it happen in 40 day. Moose and his team kept in constant communication to help us get the home of our dreams!
—Zillow User from Escondido, CA
Great advice, positive attitude, comfortable conversation, great rate!!
"Not only did Moose make me feel comfortable, he was able to advise me on the structure of my loan. We almost went conventional, but FHA saved me thousands long term. I would and do recommend Moose to my friends and Family. Great guy, better lender! Thank you Moose!!"
—Brad Brittain from Escondido, CA
Read More Outstanding Reviews from Moose Mau Clients
Read Reviews
If it can be done, Moose and the team will get it done for you.
When we sit down with our clients, we look for broad lending options and competitive rates. We are able to customize a loan that's easier on you. It's no secret that every transaction has hurdles to overcome – and that's why at Moose Mau Home Loans, we put our clients first.
We use 110 different lenders which provides a flexibility that most lenders won't offer and rates that are extremely competitive every day.
Your needs are our top priority.
We work hard to find some of the most competitive rates and loan terms for all of our clients' unique circumstances; even if your FICO score isn't perfect or you're working to improve your credit. We are proud to work with veterans, active military, first time home buyers or a seasoned investor. We have been a part of San Diego Real Estate through the ups and downs. By going the extra mile for our clients and following through on our commitments in a timely manner, we have built a large and loyal network of clients and like-minded professionals throughout all of California.
Ready to get started? Apply now!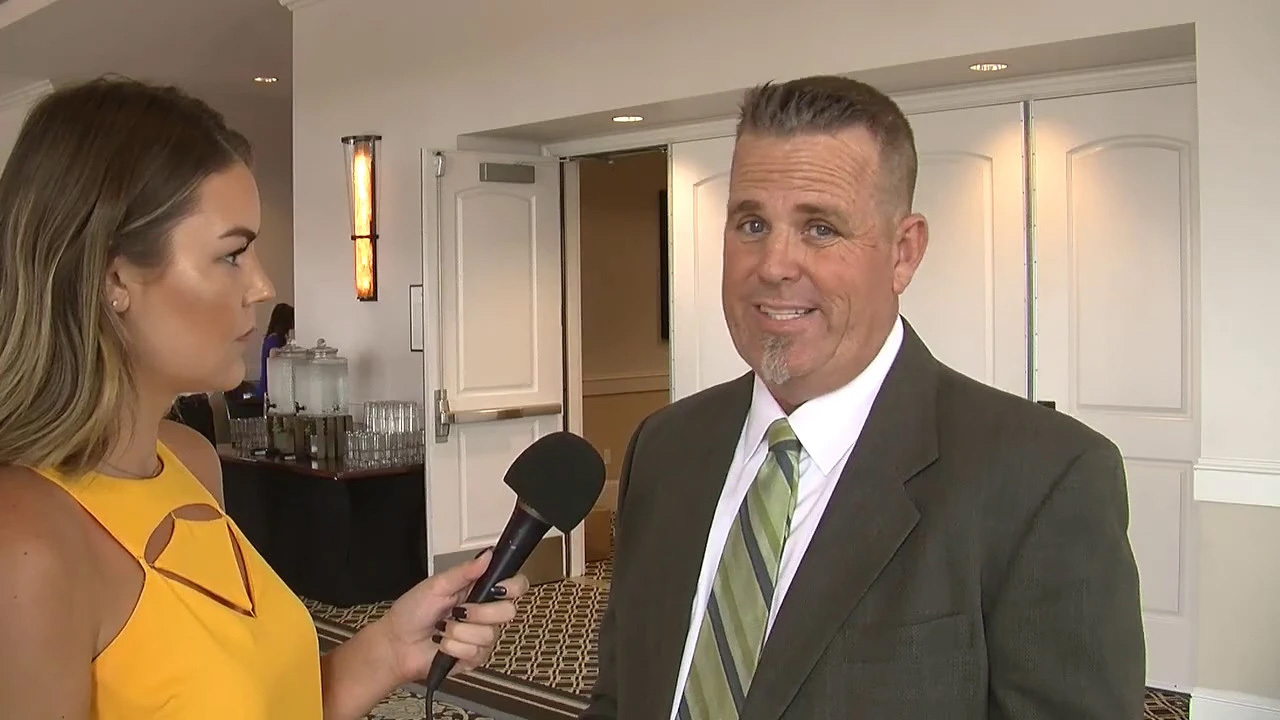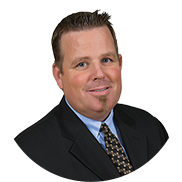 Moose Mau provides an amazing experience for borrowers on both purchase and refinance transactions! His business is based on going the extra mile for his clients and doing what he says in a timely manner. Moose answers his phone and return phone calls promptly. Having been involved in the real estate industry the past 23 years, he brings a wealth of knowledge in understanding all aspects of what it takes to close a deal from escrow, title, 1031 exchanges, and lending. Moose is licensed in California, Texas, Washington and Hawaii.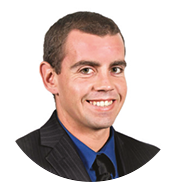 Jordan Palmer was born and raised in North County San Diego, and proud of it. His roots have given him a strong connection with the community and has allowed him the opportunity to work and get to know a lot of amazing people. Jordan has always had a passion for finance and real estate. He began on the operations side of the mortgage business five years ago, which gave him the skills to truly understand the complete loan process.
A seamless experience customized for you.
Whatever your mortgage needs, Moose Mau and his team have your back. We'll make sure the entire process is 100% transparent and focused on meeting your goals first. Our priority is finding solutions that fit your needs, and helping you achieve your dream of home ownership here in California.
Have questions? Contact us today!

Ready to get started on your home loan?